More Than Just Another Marketing Agency
Marketing your organization means understanding your consumer first and foremost. Knowing how they go from searching to discovering to contacting you is critical to building an effective strategy with a strong return on investment. With services focused on yielding the highest returns for each of our clients, EdwardsSchoen places an emphasis on developing quality solutions that help our partners see dramatic results.
Why Our Marketing Works
At ES, our marketing plans are unique, individualized, and encompass the entire consumer landscape. We perform extensive upfront analysis to fully understand your markets, programs, consumer demographics, and competition. Pulling from this intelligence, we develop a detailed digital marketing strategy that utilizes the right message, in the right medium, at the right time, allowing your institution to quickly bridge the gap between you and your target audience.
Our Marketing Services
We run the gambit of solutions across digital and traditional spaces, including: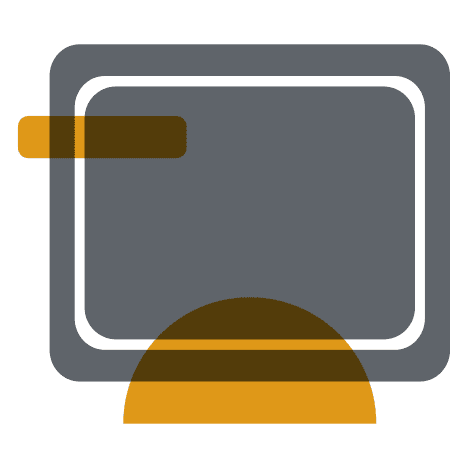 Website Management
(SEO, UX/UI/CRO, Content Marketing, Web Development, etc.)
We utilize a skilled team to combine user experience, technical functionality, content, and conversion rate optimization in order to grow traffic and meet the needs of all of a project's stakeholders. It's not just about whether your site looks new and shiny – it's about how it's performing, ranking, and converting. We analyze it from three key angles:
SEO: Search engine optimization is the linchpin to a successful website presence. After all, you can't connect with people who can't find you. At ES, we get down into the details of SEO, ensuring that every aspect of your site is optimized, including updating title tag and meta descriptions, implementing XML sitemaps, cleaning up redundant code, and doing deep-dive keyword research to fuel our content recommendations.
Content Marketing: Integrating content with your site, as well as your other digital platforms and assets, is foundational to the ES approach. We have experience with blogs, research topics, ebook creation, in-depth interviews, employer partnerships, press releases, and more. Whether you want us to manage all aspects of content development or partner with existing liaisons, we make sure to keep content performance a fixture in our strategy and plans.
Conversion Rate Optimization: We believe in the "always be testing" approach when it comes to optimizing for higher conversion rates. Using our Experience Optimization Platform, we leverage user experience data, heat mapping, click mapping, real-time conversion funnel activity, quick form and live chat positioning, and a wide variety of other tools to ensure you're making the most of every element on your site.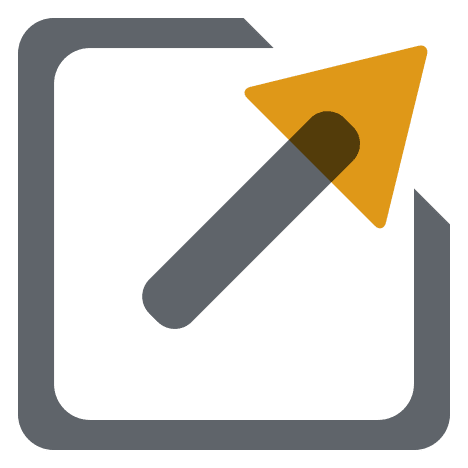 Paid Digital Media
(Search and Display)
Our approach in the paid digital space optimizes your budget across a wide range of channels, including paid search, paid social, display networks, video, and remarketing. By starting with your current key performance indicators across these sources, we can evaluate where and how you're allocating funds – and, most importantly, how we can make each dollar even more effective. We aim to improve your campaign structure and account managing by utilizing:
Audience optimization
Conversion data
Ad copy testing and optimization
Treatment of brand traffic
Match type allocation
1:1:1 ratios of keywords/ads/landing pages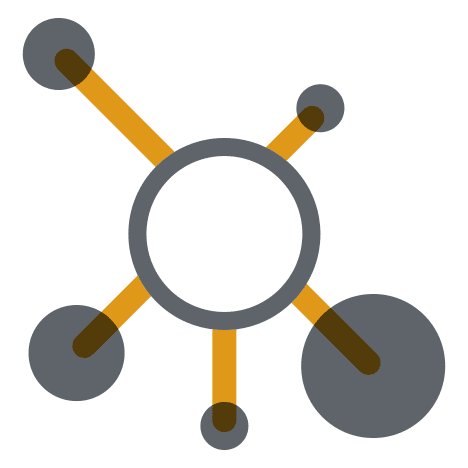 Traditional Media & Digital Media
(TV, OTT, Radio, Billboard, Print, Retargeting, Social, etc.)
When it comes to planning your spending, ES believes there's a time and place to move top-of-funnel activities up your priority list. Oftentimes this means utilizing avenues of traditional and digital media that work well for creating brand recognition and driving word-of-mouth. By evaluating your target audience, we can pinpoint places that will help build awareness and integrate with your digital campaign components, including:
OTT content
YouTube ads and sponsorships
Pandora or Spotify ads
Out-of-home advertising
Radio and TV spots
Display ads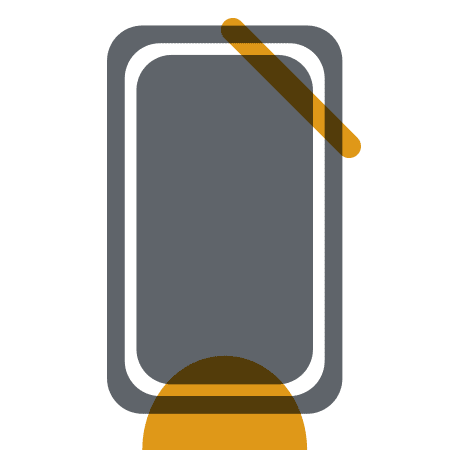 Social Media Management
(Reputation Management, Content Management, Social Listening, etc.)
At ES, we recognize that a multifaceted approach to social media management garners the best results, one that includes not just organic social, but also reputation management and online review management. Our strategies embrace every aspect of the social media landscape, including:
Social listening
Consumer engagement
Organic posting calendars
Cross-posting to social platforms
Review enhancement and oversight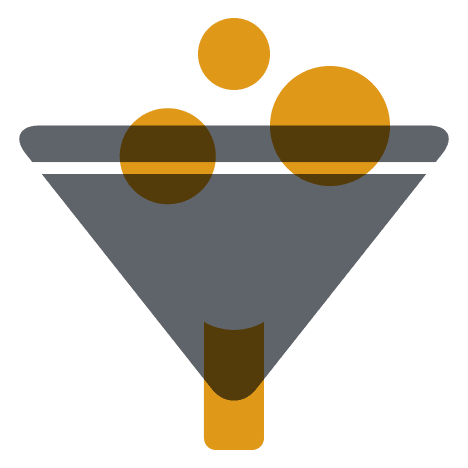 Nurturing
(Email Marketing, Texting)
A well-structured direct marketing campaign can be a powerful tool for building brand loyalty and promoting new aspects of your organization. At ES, we use email and text-based marketing to create a real conversation with your audience with services like:
Creative and content development
Contact strategy
A/B testing
List management
And more
Take the Next Step
Call us today.
In a brief discussion, we're confident we can convert you from a prospective client into a satisfied partner.
Learn more about our Consulting solutions.
ES Is Hitting It Big
Here are just a few of our most recent achievements.
As proud as we are of what we've accomplished and the goalposts we've hit – it's only the beginning.
We've got our sights set high and are ready to help you grow your business.
%
Paid Digital Growth YOY
%
Of All Clients' Budgeted Plan
%
Existing Customer Retention Rate